Cheap Campervan Hire Australia
Looking for a budget accomodation in Australia? Well then you came to the right place. We offer cheap camper van hirefor budget traveller looking for a cheap and easy way of exploring this great land. Australia is a playground and with 13 depots spread country-wide, the best way to see it is in a Wicked Campers! Wicked Campers rental offers a range of cheap campervans, 4wd and 4x4 for hirefrom most major Australian cities. Your campervancomes with unlimited kilometers for you to enjoy Australia. Wicked Campers is a leading Australian campervan hire. We have a variety of camper vans for people on a roadtrip budget.
Adelaide
Adelaide. Often referred to as 'Radelaide' by locals. It's also a city of many churches. But the mos...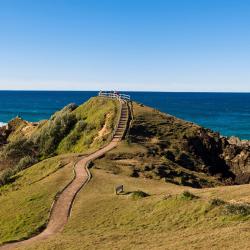 Byron Bay
Byron Bay. "The Austrian-goat-milk-double-half-caf-half-decaf-soy-milk-cappuccino of Australian citi...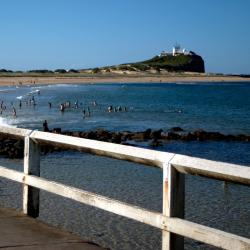 Airlie Beach
Airlie Beach.You sexy, sexy thing. Located right smack bang in the middle of North-Queensland's Whit...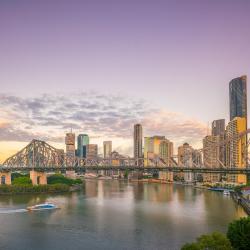 Brisbane
Brisbane, you are such a laid-back, chilled out motherfucker. Aaah sweet, sunny Brisbane. Think hum...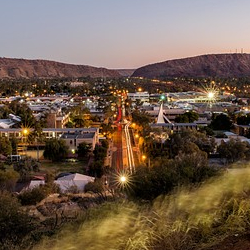 Alice Springs
Alice Springs, or the town that time forgot. There's definitely something odd about being in a compl...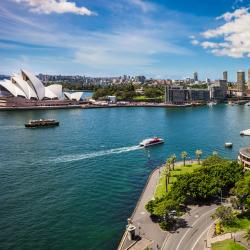 Sydney
Sydney - oh Sydney. I love you. So much pretty in one city. However there's far too many fucking gel...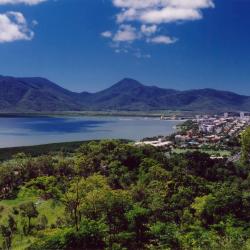 Cairns
Cairns is a very pretty little tropical town in North Queensland. It seemingly has more transient pe...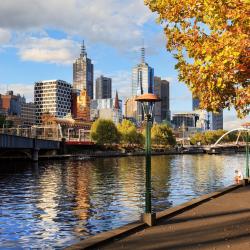 Melbourne
Melbourne. You sexy bastard Winter for 11 months of the year and summer for 5. The weather makes abo...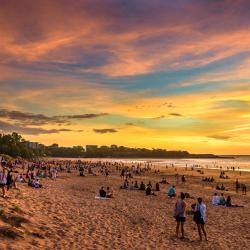 Darwin
Darwin Australia's mystical, tropical Northern city. Home to giant mining companies, massive crocodi...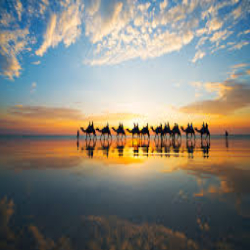 Broome
Broome You delightfully isolated, sexy thing. Located in a part of Australia so remote, it would be ...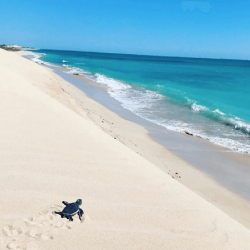 Exmouth
Exmouth So much beautiful in one place. There's dolphins and whale sharks and emu's and emu-dolphin-...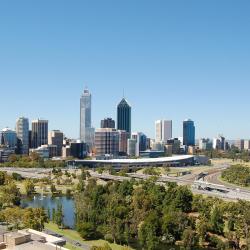 Perth
Perth, The most isolated city in the world. It'll take you close to 3,000kms just to get to Adelaide...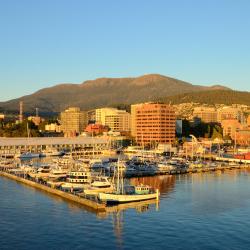 Hobart
Hobart, Long considered that cousin no-one admits to knowing, Tasmania and indeed Hobart have steppe...