Campervan Rental North America
Wicked Campers North America have 3 Rental Locations across the USA & Canada - that's nearly 5 locations! Don't just hire a van from any motherfucker - hire a van from the sexy motherfuckers at Wicked Campers!
Wicked Van 2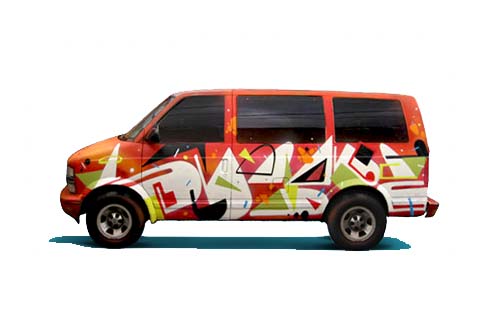 Wicked van 2 Campervan, Sometimes in life, less is more. Some of the...
Aventus 2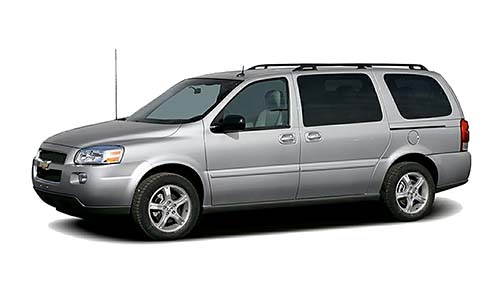 Modern, reliable 2-seater vehicles with modest paintjobs, decked out ...
Aventus 2 RHD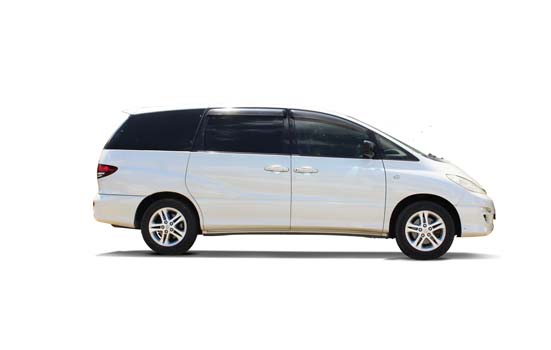 Modern, reliable vehicles with modest paint jobs. Complete with rear...