Explore South Africa on a Budget with Wicked Campers!
Get ready for an affordable adventure through South Africa with Wicked Campers' budget-friendly campervan hire. Our uniquely designed, cost-effective options allow you to uncover the country's diverse beauty without breaking the bank.
Why Wicked Campers? We believe in making travel accessible and exciting. From solo travelers to families, our campervans cater to all. With easy booking and convenient pickup locations, planning your road trip is a breeze.
Unleash your wanderlust and embark on an unforgettable South African journey. Whether you're chasing coastal vistas, seeking safari thrills, or immersing yourself in local culture, Wicked Campers' affordable rentals make your dream trip a reality. Book your campervan now and start your South African adventure!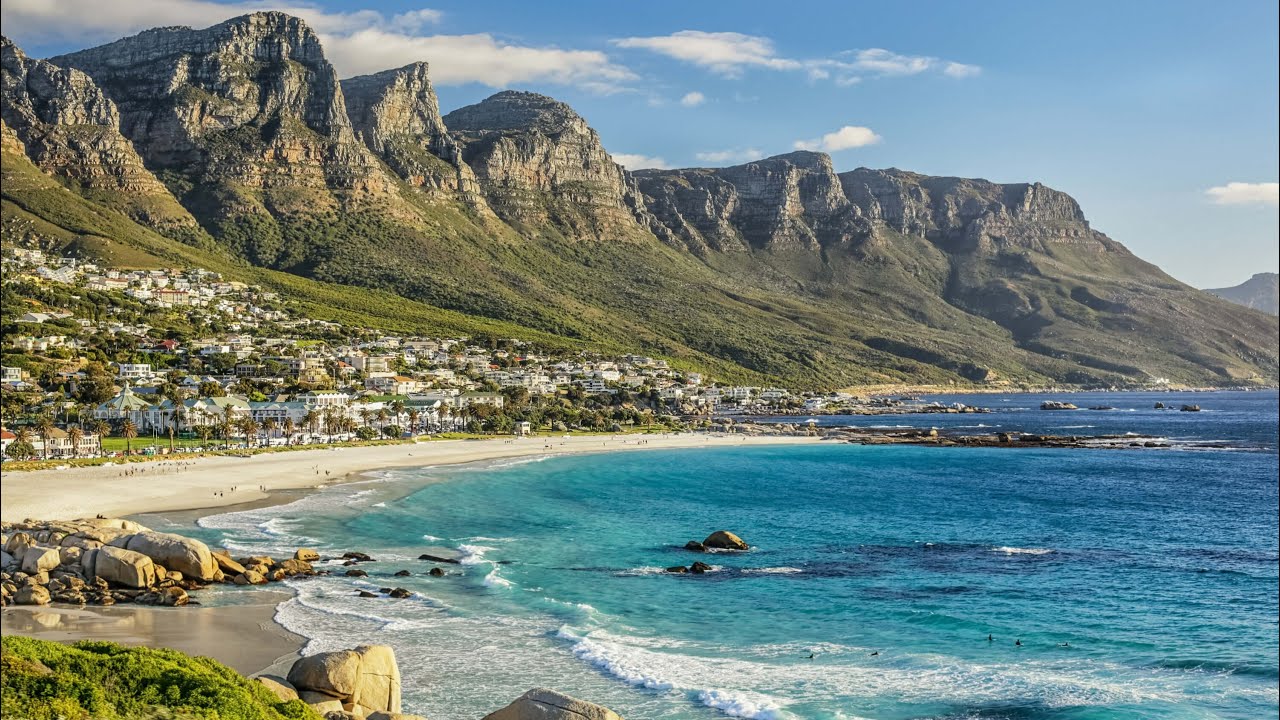 Cape Town
Wicked Campers offer an awesome range of Campervans & 4WD vehicles for hire in Cape Town. Cruise the...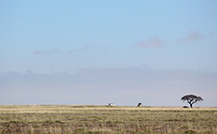 Gaberone
Tour through friendly Botswana, where the people are friendly and the nature is abundant! Hire a Cam...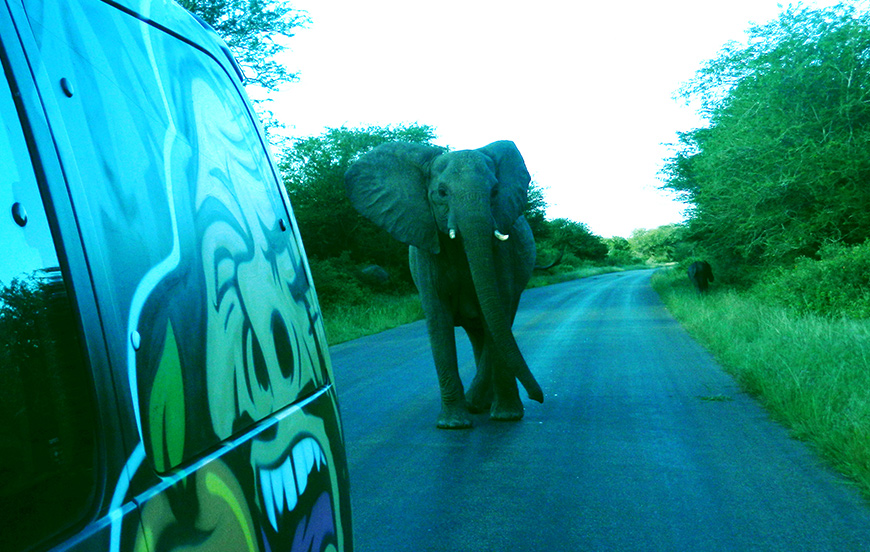 Johannesburg
Wicked Campers are in Johannesburg! Hire a Campervan or 4WD and explore the incredible Kruger Nation...
Port Elizabeth
Wicked campervan hire Port Elizabeth will assist you on your travel to and from Port Elizabeth.