Campervan Rental Africa
Get ready for a unique South African adventure with Wicked Campers! Our campervan rentals offer you the freedom to roam the stunning landscapes, from the iconic Table Mountain to the wild expanses of Kruger National Park. Whether you're a solo traveler or a group of friends, our thoughtfully equipped campervans ensure a cozy and convenient journey. Experience the thrill of the open road, the joy of spontaneous detours, and the beauty of waking up to new horizons. Your South African escapade starts here – book Wicked campervan now and let the exploration begin!
Standard 2WD Car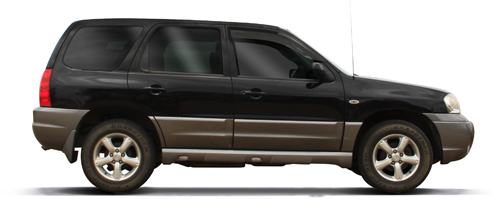 Affordable Mazda and Toyota Automatics
Adventurer 2-Sleeper Van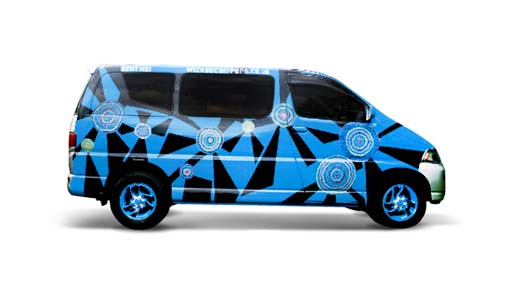 Hire From R290 Per Day. Want to get around Africa on your own terms? ...
Dirt Gobbler AWD Rooftop 2-Sleeper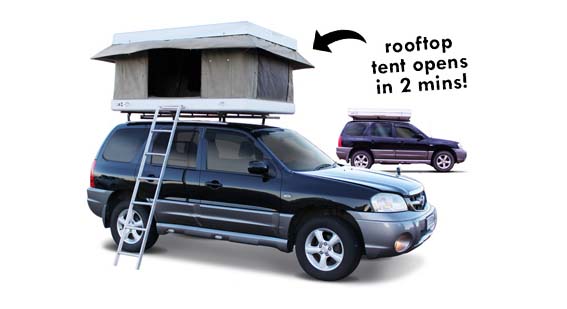 There's nothing like knowing you can go anywhere you like, see anythin...